World's Most Comfortable Flip Flops!
Our one of a kind yoga mat surface forms to your feet creating the feel and fit of expensive, custom tailored shoes.

The perfectly padded straps embrace and secure your feet, making you one with the earth beneath you.

The increased arch support correctly positions your feet and adds additional stability and motion control.

Available in 8 colors, to match any outfit. Their timeless and classic designs are prefect for the beach, the office or a night out on the town!

The unique and trademarked heart impression soles help you leave an impression on every step of your journey!
Shop Now!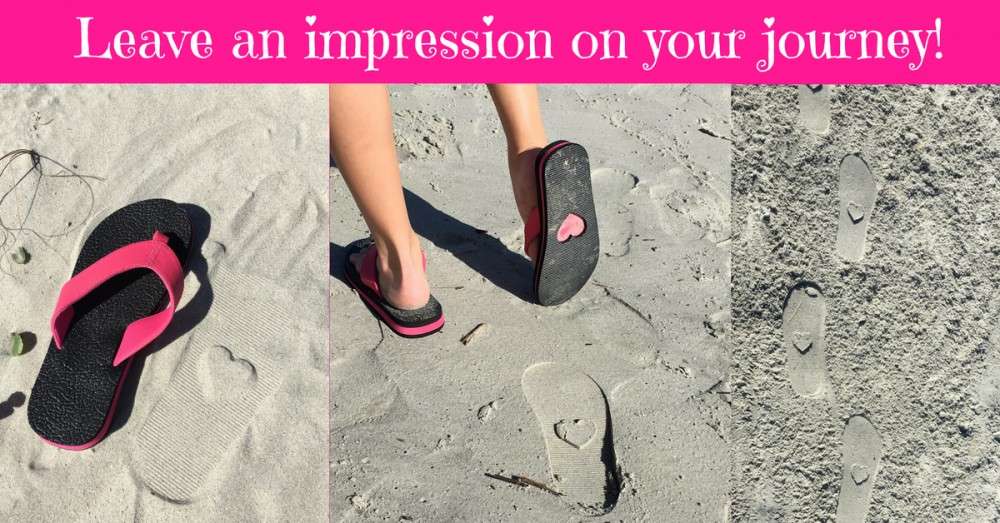 A Family Business On A Mission!
When you purchase a pair of our ridiculously comfortable flip flops, you will also support one of several amazing causes.

We donate a portion of every sale to one of our Compassion Partners. At "checkout" you can choose which compassion partner you would like the donation to go to. :)

Together, we can do what none of us can do alone!



See What Our Customers Are Saying!
We understand that anyone can make the claim that they have "The Most Comfortable Flip Flops In The World". So, please don't take our word for it. See what our customers think! :)
Treat your feet to the world's most comfortable flip flops and help feed a hungry child TODAY!
Shop Now!